Experience. Expertise. Edge.
Stantek Manufacturing is a World-Class Contract Manufacturer of a variety of Commercial and Military Products…including Wiring Harnesses, Throttle Cables, and other Electro-Mechanical Assemblies. We understand Real Customer Satisfaction means delivering Superior Quality Products On Time Every Time.
Stantek is registered with the Directorate of Defense Trade Controls (DDTC) and is an ITAR Compliant contractor for the US Government. Such compliancy allows Stantek to be involved with the manufacture, sale and distribution of goods or services covered under the United States Munitions List (USML). Cage Code 6D8H7

Our customer's satisfaction has been the result of our commitment to the Highest Quality Standards. We understand adding value for our customer means Quality will always be the top priority.
All products we manufacture are produced to strict specifications and standards. Our processes are defined by our Quality Management System which is based on the ISO9001:2015 Certification that we proudly maintain. IPC/WHMA-A-620 CIT and J-STD-001 CIT Certifications enable our team to be leaders in wiring and electronics manufacturing.
Our Quality Management System utilizes multiple quality check points throughout our manufacturing processes to ensure compliance with the highest customer requirements. Our customers can be assured that they will always receive quality products that are manufactured by a world-class organization.
The Stantek team has over 100 years of combined experience manufacturing wire harnesses, cables assemblies, electro-mechanical units, and mechanical assemblies. Additionally our investment in advanced Industry Technology such as automated processing and testing equipment ensures we add value while exceeding customer expectations.
We are uniquely positioned to deliver Value for our Partners.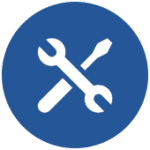 American Made
All products produced in the USA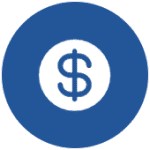 Cost Competitively
Produced in Certified Small Business Operation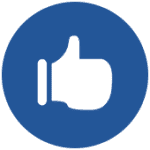 High Quality
Compliance to International Quality Standards